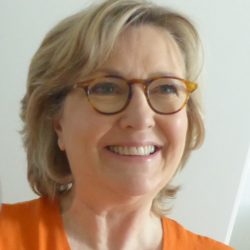 Fiona Morrison – Managing Director
In 1996, Alexander, the son of Fiona's best friend, was diagnosed with leukaemia. Make-A-Wish granted his dream to go to Disneyland. Fiona never forgot the joy and tremendously beneficial impact this wish had on Alexander's fight to beat his illness – which he did! The power of this wish also gave the family respite and precious moment together.
Fiona's career in finance and marketing, in both the private and public sector, allows her to bring a wealth of experience and dedication to ensuring we are able to increasingly grant the cherished wishes of children very much in need of some magic in their lives.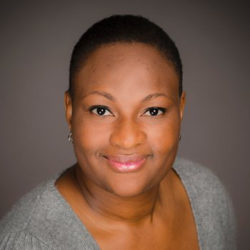 Nathalie Nnady – Wish Granting Coordinator
Since I started working at Make-A-Wish as Wish coordinator, I have had the privilege of seeing many children living with critical illness and their families smile again.
The power of a wish is so wonderful that the joy and happiness seen in our children and their loved ones becomes contagious. Together with wonderful volunteers and our generous partners and all the people that help us turn our children dreams into reality, I am happy to contribute, in my own modest way, in the beautiful achievement of Make-A-Wish.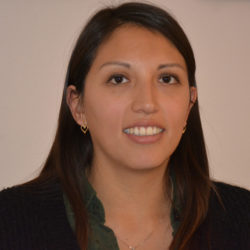 Maria Varga – Administrative Assistant
I am highly motivated to be working at Make-A-Wish.
It is comforting to know that one can bring some happiness and magic to children and their families.
Nicolas Müller – Co-founder & President of the Board. Lawyer
Irene Sturdza – Vice-President and member
Christina Firmenich – Co-founder and member
Anne Empain-Simond – member
Alexia Rambosson – member
Jean-Pierre Boissonnas – member
Medical Consultant:
Prof. Beat Friedli – FMH Pediatric Cardiologist