More ways to support a wish
Whether it's a birthday, wedding, communion, or any other special occasion, you can use your special day to help us grant more wishes. By asking friends and family to make a donation instead of buying gifts, you'll be bringing happiness to some very deserving children – and their families too.
You can ask for donations to be made online here on our Paypal account, or please click here to download your BVR. We can also provide balloons, badges and leaflets for your special occasion – give us a call on 022 310 40 12 or write to us at info@makeawish.ch
Getting married? We are happy to inform your friends and family of this special donation you have made.
Can you donate goods or services to help us with our fundraising events? We can auction or raffle goods or services you donate to help us grant wishes. If you own or have access to something you feel could be used as a prize, please contact info@makeawish.ch
The wish of many of our children involves travel and, as children always have their wish with their families, we often need to purchase a large number of plane tickets every year.  By donating your unused airmiles we can send our families on wonderful and memorable trips of a life-time. Please contact us so that we can explain the procedure for the mileage transfer. info@makeawish.ch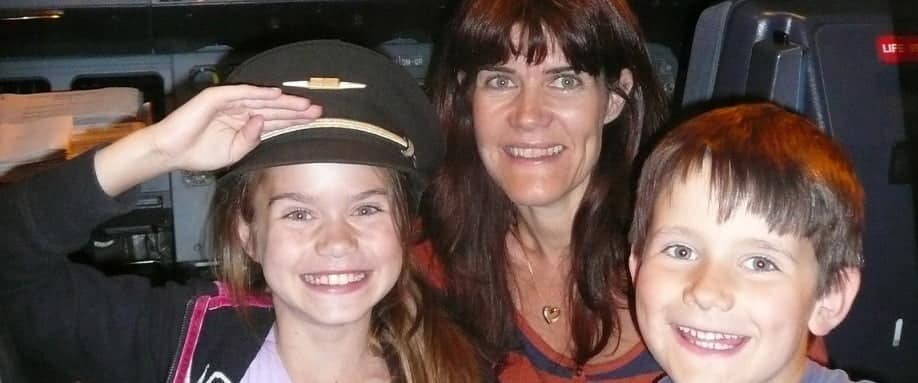 By leaving us a gift in your Will, you can help give seriously ill children and their families precious memories. – Your solicitor will be able to give you more advice about the different types of gift. We would encourage you to discuss any plans to leave a legacy gift with your notary or lawyer.
Making a donation in memory of a loved one is a wonderful way of celebrating their life, whilst helping us give magical memories to seriously ill children and their families.
If you'd like to speak to someone about donating in memory of a loved one, please call us at 022 310 40 12.
Monthly or Payroll Giving
Making a monthly donation or Payroll giving is an easy and convenient way for you to give to us directly from your salary, helping us grant more magical wishes. Please contact Leila at 022 310 40 12. All donations are tax deductible.
You can directly support a wish as an individual, family or company.
To discuss further how to give this form of support please contact info@makeawish.ch