Dominik goes snorkeling to meet colorful fish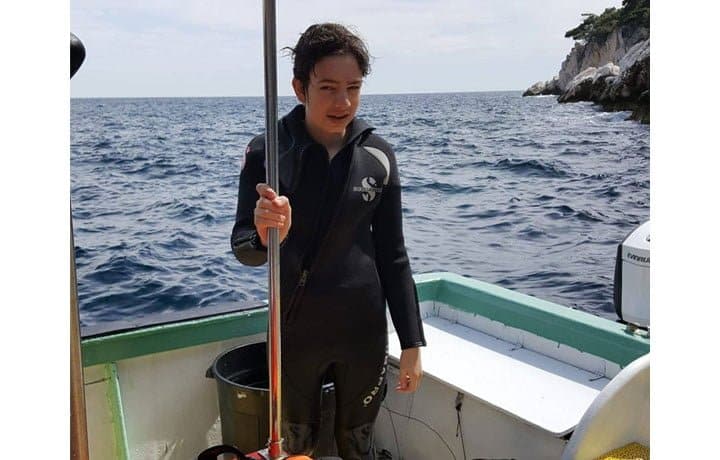 Wishes bring families together again when they can just enjoy the precious moments of a wish.
15-year old Dominik's wish to spend time underwater to look at fish meant all the family put on wetsuits and joined him diving into a colourful and magical world of sea creatures.  A cherished moment.
Other wishes