Anid chills out by the sea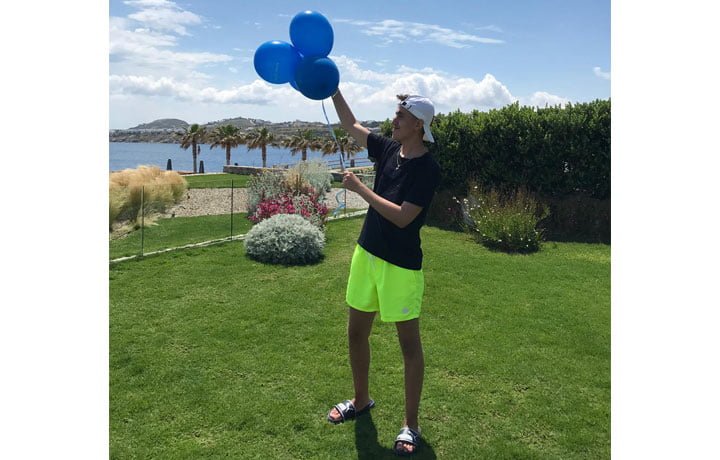 Anid's dream of little white-washed houses overlooking a turquoise sea finally came true this summer.
After months of treatment, our 17-year old teenager just wanted to chill out by the sea and eat lots of good food. Anid and his family were treated like VIPs in a wonderful hotel by the water's edge on a magical island. Just what he needed to get his strength back and give closure to his illness.
The family is looking now to the future with more serenity and joy.
Other wishes